This is part two in "Powerful Ripples of Change," a blog series celebrating the work of Convergence Partnership's grantees that sit at the intersection of racial justice and health equity. Check out our first blog post to learn more about the series.
Powerful Ripples of Change: Growing Power and Resilience
As the ongoing climate crisis worsens, Black and Brown communities are often forced to bear the burdens of extreme weather and natural disasters. Our grantees, Grand Caillou/Dulac Band of Biloxi-Chitimacha-Choctaw (GCDBBCC), United Houma Nation (LA), and Heart of the City Neighborhoods are not just stepping up to help their communities recover and heal from these crises, but building organizational infrastructure that can support their communities in the long-term.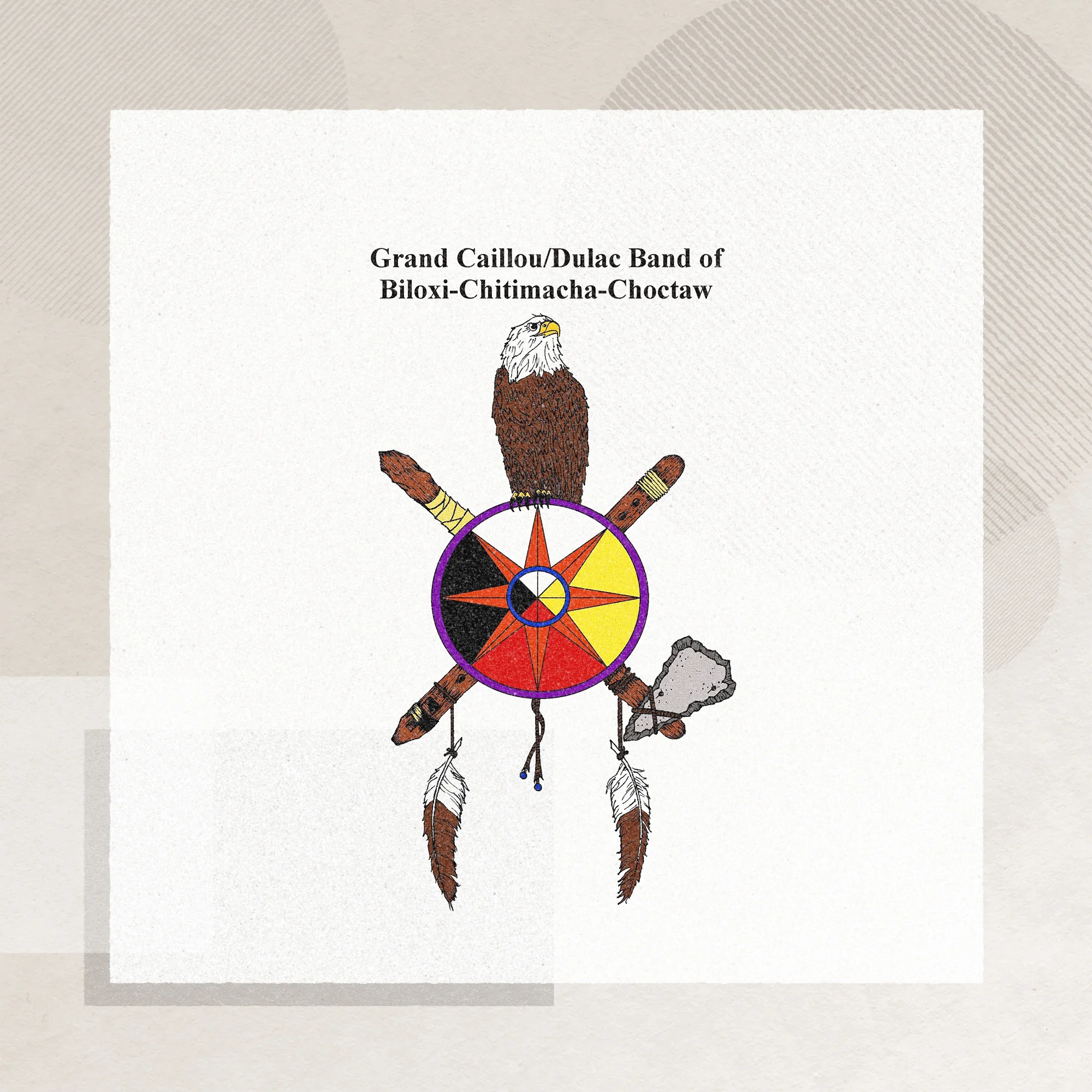 In the wake of Hurricane Ida's devastation, the Grand Caillou/Dulac Band of Biloxi-Chitimacha-Choctaw (GCDBBCC) tribe living along Louisiana's Gulf Coast has worked to centralize services and support to help community members rebuild. They've done this by establishing the Community Outreach Program Office, a physical space where advocates can work and community members can get connected to programs that help with everything from legal issues to mental health services. They've also gotten 64 families back in their homes by helping them navigate FEMA's complicated application and appeals process. Their work demonstrates the power of deep community building to help with the present-day crisis while also preparing for the future.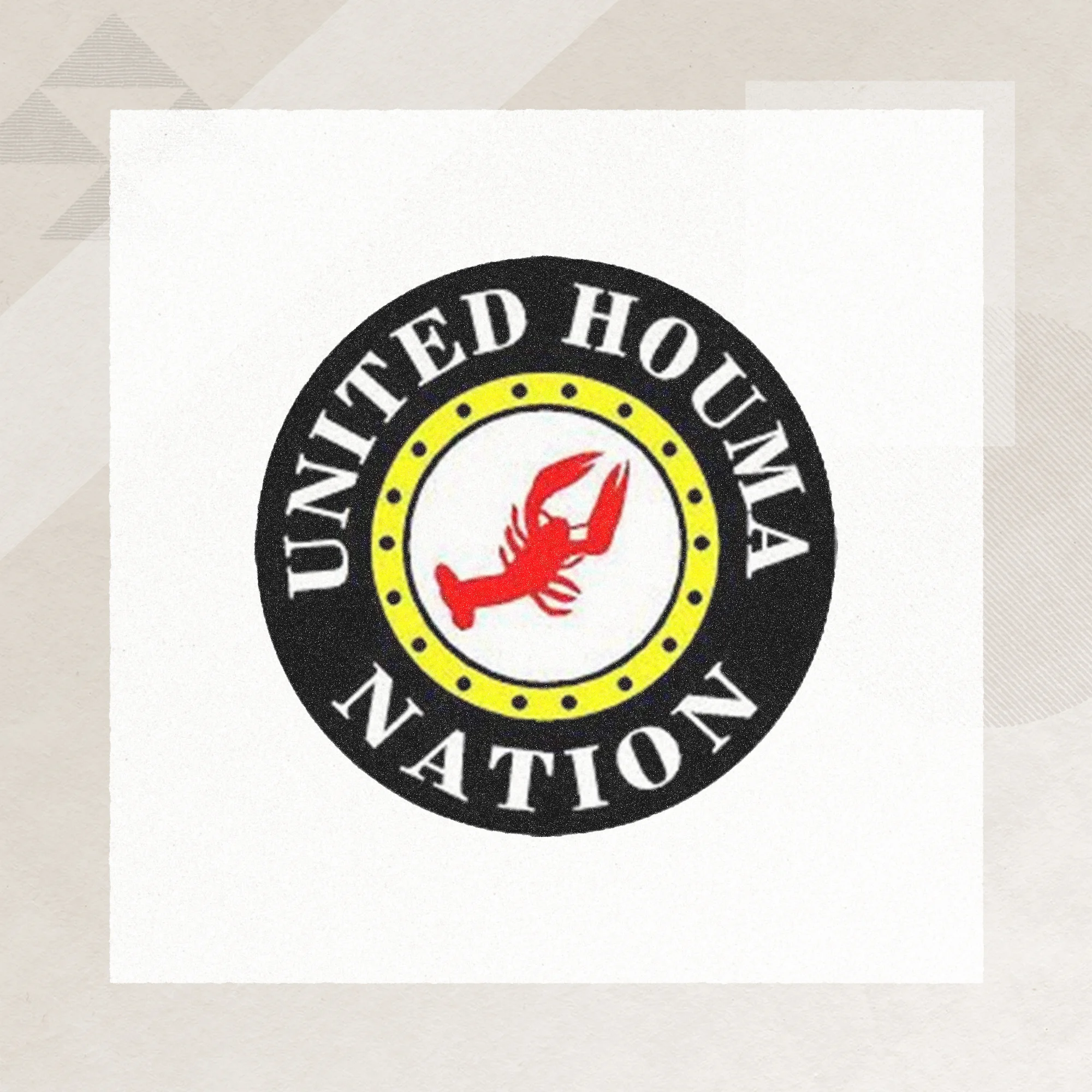 United Houma Nation has also been helping its tribal members recover, rebuild, and heal from Hurricane Ida along Louisiana's southeastern coast. They're exploring long-term resilience hubs so that tribal members will have a place to go in case of a future emergency where they will be able to access clean water, wash their clothes, and take care of other basic needs. They've also been strengthening their own organization by bringing on new staff members and investing in the mental health and resiliency of their team. By investing in long-lasting organizational infrastructure, they've been able to support community members with mini-grants and launch community assessments to continue to understand how to best meet the needs of tribal members.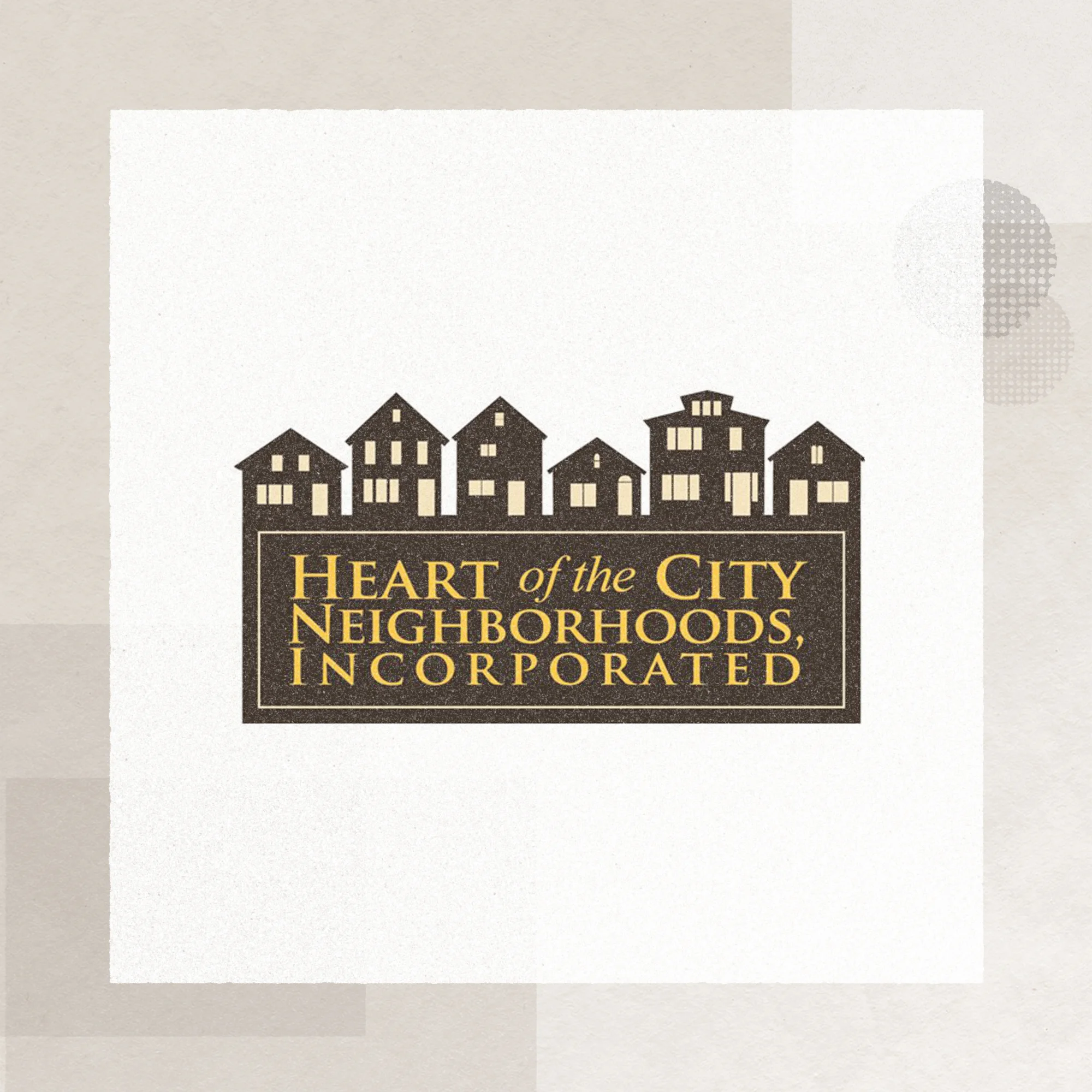 The community in Buffalo, NY has been hit with multiple, compounding crises – first with the massacre at Tops Supermarket followed by two devastating blizzards during the winter. The organization, which works in partnership with PUSH Buffalo and CoNECT on affordable housing and community development, quickly pivoted to focus on mutual aid, weatherization, home repairs, and advocacy for the equitable distribution of state relief funds. They have also been dedicated to helping the community heal from drum circles to community forums to yoga. These tragedies have opened the door to more open, honest conversations about racism in the community, and how affordable, safe homes can be a critical component for healing and community resiliency.
---
Learn more about our place-focused funding strategy and check our News & Resources for more stories about our grantee partners.