Growing civic, economic, and narrative power
We believe that when power is in the hands of people most impacted by inequities, they can build systems and institutions that are inclusive and just, and support their well-being.
We are working towards a future where the resources and influence of philanthropy are fully aligned to the priorities of people at the frontlines of equity movements.
The Partnership is strategically focusing our efforts on investing in people power, shifting narratives, and transforming philanthropy as part of a 10-year strategy to advance racial justice and health equity.
We do not accept unsolicited proposals or letters of intent. Join our email list to receive updates on future open cycles.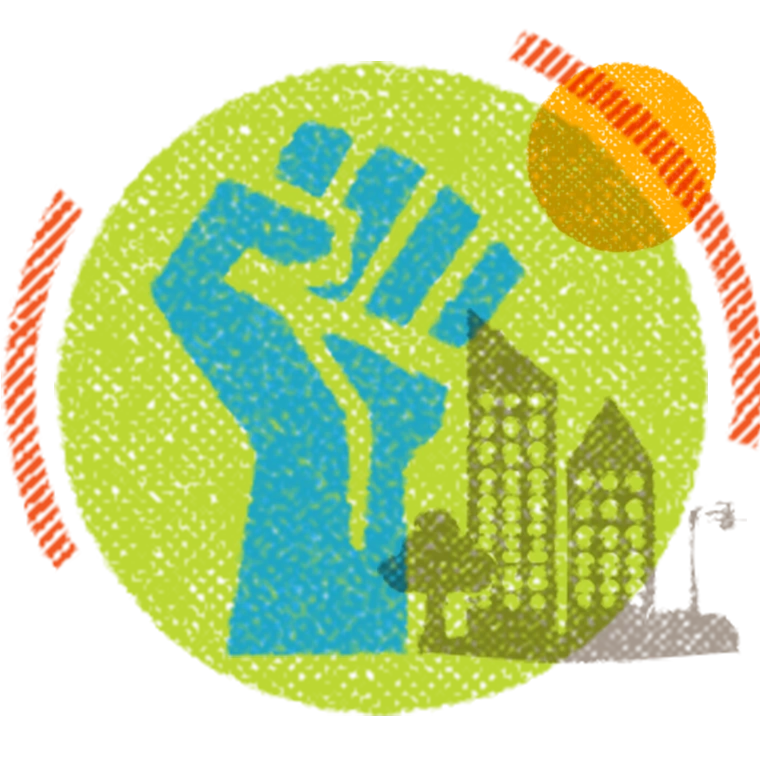 We invest in people power and capacity to drive long-term systemic and structural change. We fund historically under-resourced people of color led and staffed frontline organizations and coalitions working to build civic, narrative, and economic power toward racial justice and health equity.
Our stories galvanize the political will necessary to bring about racial justice and health equity. Convergence Partnership promotes tools, research, and strategies for funding narrative change efforts, amplifying the stories, experiences and perspectives of people of color.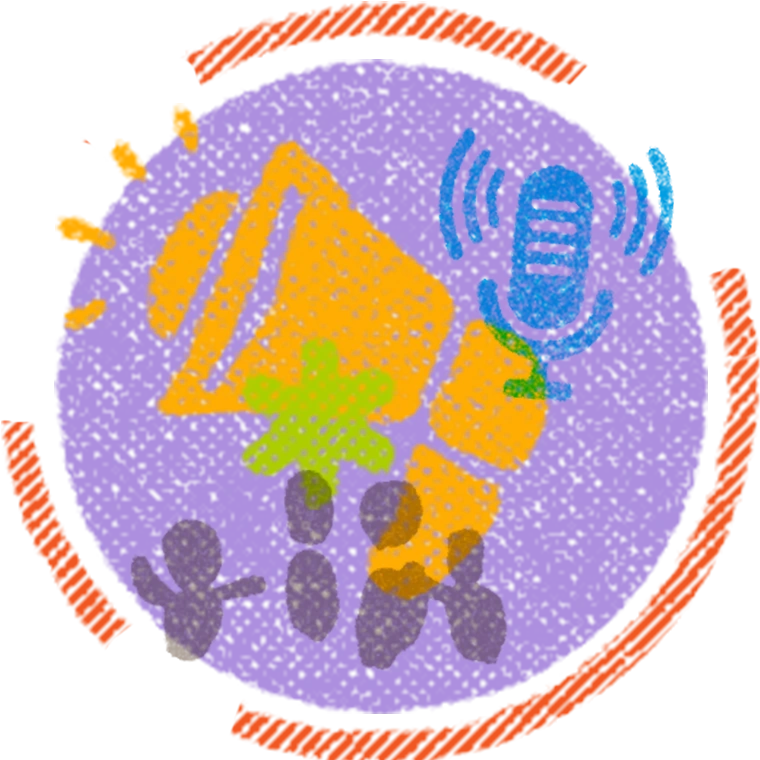 Ignite Transformation in Philanthropy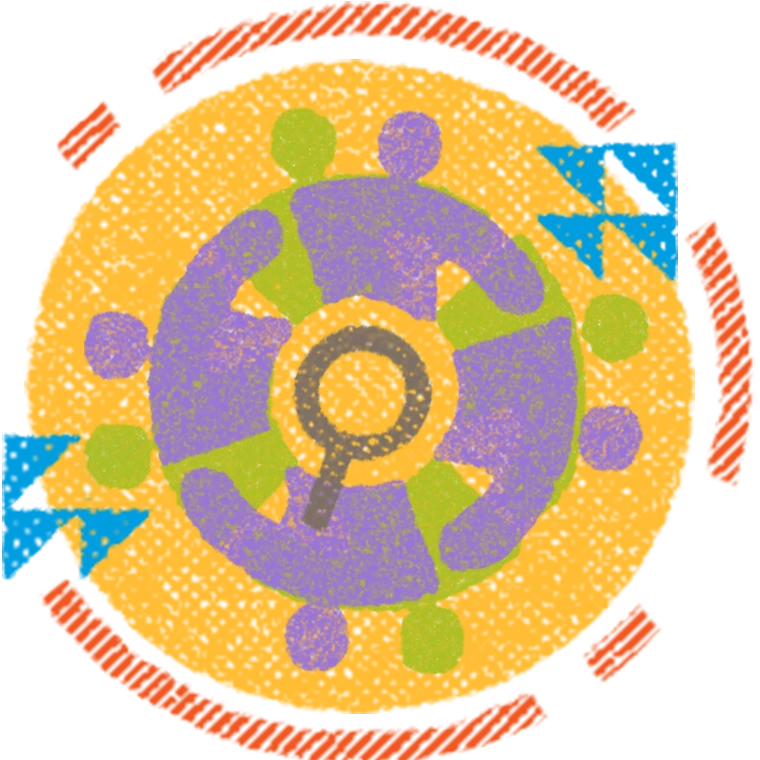 We are committed to exploring, learning, and sharing practices that reset philanthropy into the right relationship with the communities it has harmed. We create space for funders to organize and agitate for change within their own institutions and sector to shift toward reparative, healing practices and just resource distribution.
We invest in deepening and expanding local and state power-building infrastructures and connect them to national-level decision-making and resource allocation. The cities and states where the Partnership is investing represent diverse geographies and constituencies—from communities of color and poor working-class Americans to urban neighborhoods and rural communities.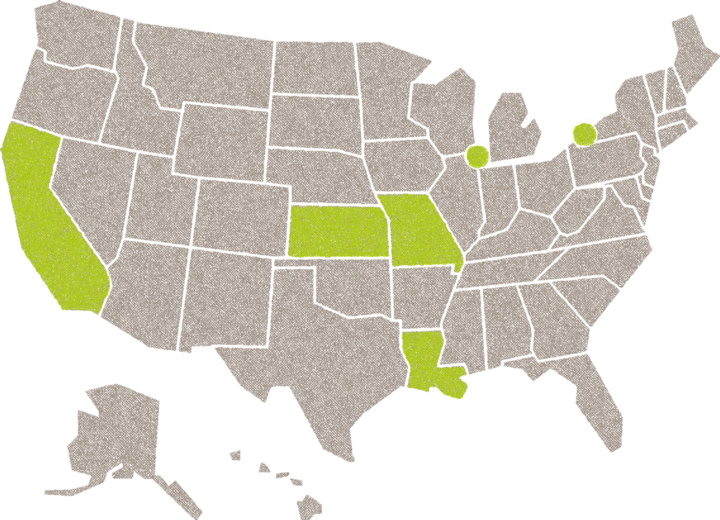 Our focus areas are: Buffalo, NY, Chicago, IL, California, Kansas, Louisiana, and Missouri.