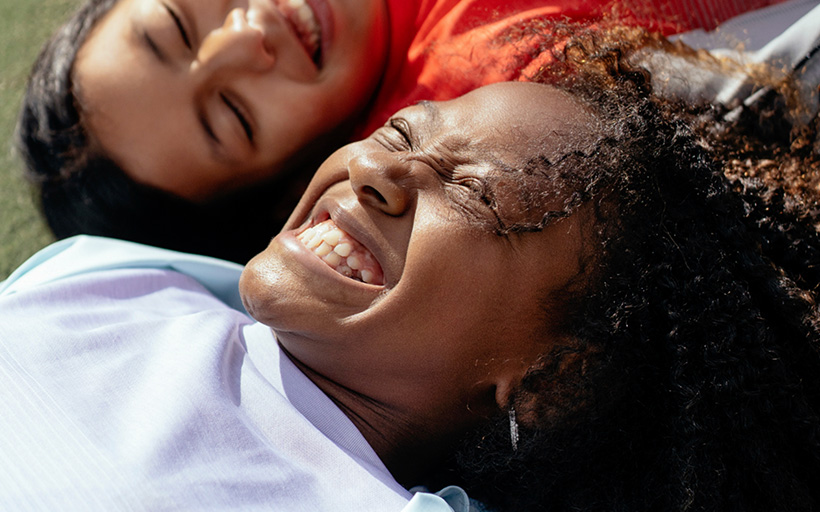 Kansas City is home to strong grassroots organizations with Black, Indigenous, and people of color leadership. They are organizing across the Kansas City metro area, and building their narrative power to be able to make policy progress towards racial justice and health equity for all residents.
In Missouri, Convergence Partnership is supporting the work of Kansas City based BeGreat Together. This organization was created with the belief that many of the most influential changemakers are in our own communities and neighborhoods; and that their stories, supported by data, can have a meaningful impact on Black and Latino community issues.
With support from Convergence Partnership, BeGreat Together developed DocuCourse, a series of films and corresponding curricula with positive narratives around institutional and community approaches to addressing historic inequities. Convergence resources also support HBCU scholars to provide research insights as part of the filmmaking process. 
BeGreat Together is continuing to disseminate DocuCourse films and curricula to new audiences and is exploring opportunities to produce additional documentary films on relevant racial and health equity topics. They are also working to adapt DocuCourse as a model in other regions across the country to demonstrate how issues are not siloed by place and to amplify stories that illustrate the interconnectedness of community organizing work across places.