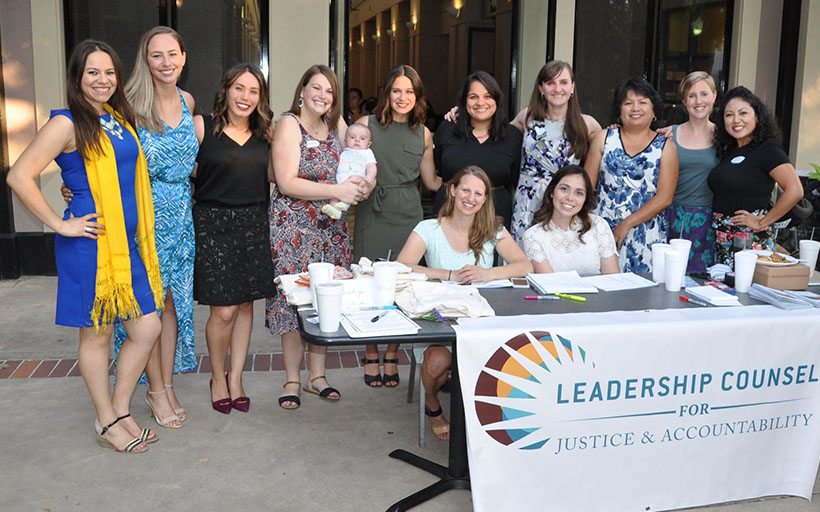 In California, the geographic scale requires strong community organizing infrastructure to connect efforts within and across regions, and ensure communities of color are leading the way on how to use public investment and recovery dollars. Organizations on the ground are developing historic coalitions, media campaigns, and growing the power of residents to set the vision for their communities.
Leadership Counsel for Justice and Accountability (LCJA) partners with approximately thirty lower-income communities and neighborhoods of color in California's Central Valley to secure and implement equitable policies at the local, regional, and statewide levels. The Central Valley is agriculturally rich, yet economically and environmentally vulnerable.
Funding from Convergence Partnership is helping LCJA connect multiple coalitions across Fresno and Madera Counties to advance narrative strategy, grassroots infrastructure and transformative policy to shift public investments in transportation and land use planning by enhancing collaboration and capacity amongst grassroots organizations and impacted communities of color.
The Central Valley is poised as a leader for the entire state of California to achieve its ambitious climate change goals, and the work of LCJA and its partners can serve as a model of narrative and organizing strategies that leverage public dollars for community recovery and infrastructure.